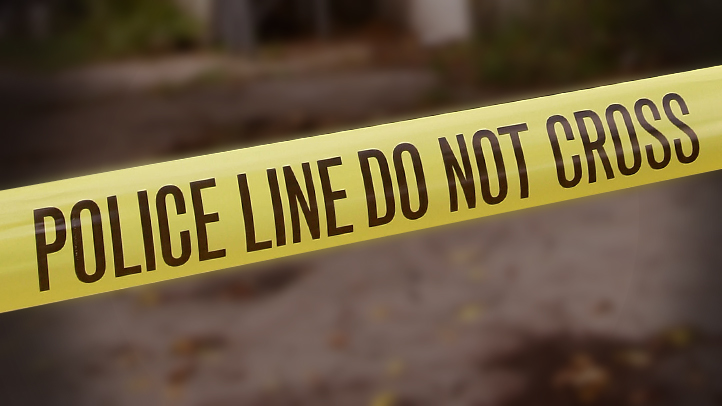 Two passengers were uninjured after a small airplane crashed into an Aurora cornfield Wednesday morning just after taking off from the Aurora Municipal Airport.
The single-engine Beechcraft Bonanza airplane fell to the ground at the end of a runway after failing to gain enough altitude after its 9 a.m. takeoff from the airport, City of Aurora officials report.
The plane's pilot, Dan Bagget, 66, of Mountain View in Calif. and co-pilot, Rod Kenner, 65, of Walnut Creek, Calif. were both reportedly uninjured by the plane's short fall, the Kane County Sheriff's Office said.
Officials said the airplane was routed to Oshkosh, Wis., but fell after losing power right after takeoff.
The Aurora Police Department and the Federal Aviation Administration are set to perform two separate investigations into the "controlled crash," according to the Sheriff's office.