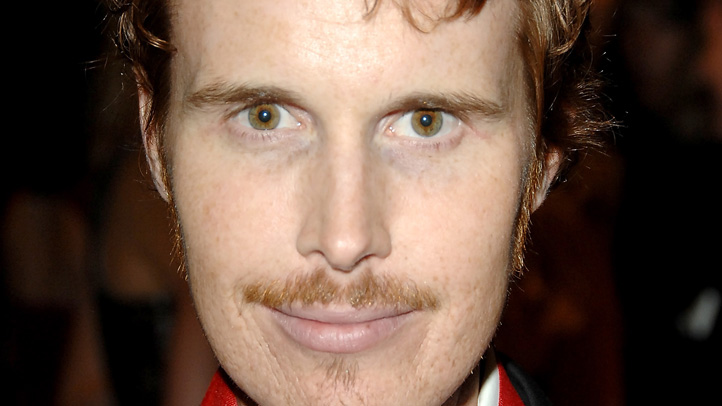 Nobody should be surprised that GQ named Grant Achatz's Next Restaurant No. 3 in its 10 Best New Restaurants list.

The Fulton Market restaurant has had its fair share of praise and plaudits since opening its doors in April 2011.

But if you're looking for some street cred amongst your friends, tell them about Ruxbin, a much less-hyped newcomer in Ukranian Village that GQ pegged as the ninth-best newcomer of the year.

The magazine lauds Edward Kim's restaurant for the "time and energy" put into the dishes instead of "overused, overpriced ingredients." And the author called a Cream of Wheat dish with lamb drippings and brown butter "maybe the best thing I ate all year."

And forget about a complicated reservation system -- Ruxbin doesn't take reservations at all. And, it's BYOB.

Looks like that wait's going to be a little bit longer this weekend.