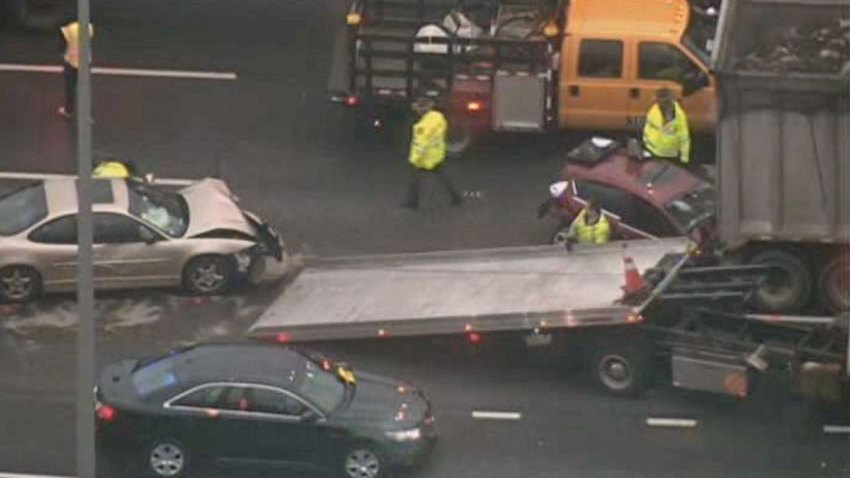 One person died in a crash Tuesday morning near the Reagan Memorial Tollway in west suburban Oak Brook, Illinois State Police said.
The crash happened about 4:50 a.m. in the northbound lanes of Interstate 294 near the westbound ramp to Interstate 88. A 55-year-old man crashed the vehicle he was driving into the rear of a tractor-trailer and was pronounced dead at the scene, police said.

Another driver was taken to Good Samaritan Hospital in Downers Grove with injuries that weren't life-threatening, police said.
Officials opened one of the four lanes and were letting motorists drive on the shoulder by about 6:45 a.m. All lanes were reopened at about 7:40 a.m., but delays remained solid.