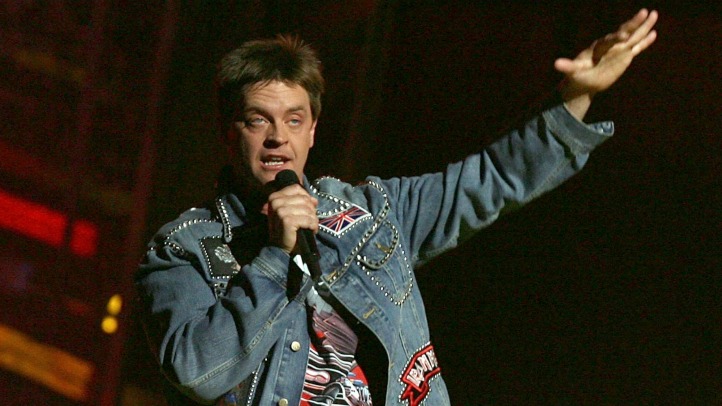 FUNNY PEOPLE: Comedian Jim Breuer hosts a special edition of his SiriusXM Show "Fridays with Breuer" tonight at Rockit Bar & Grill as part of the TBS Just for Laughs Comedy Festival in Chicago. The two-hour show will feature segments with other jokesters such as Jim Norton, Dave Attell, Bill Burr, Jo Koy and Nick Vatterott, all of which are performing around town this week. 1 p.m., 22 West Hubbard St, NO COVER

DRESS FOR SUCCESS: Get a glimpse of summer fashion and support a good cause at the same time at the Dress for Success Fashion Show at Tzar Ultra Lounge. Admission includes cocktails, apps and a silent auction. All of the proceeds go toward the non-profit organization that promotes economic independence by providing professional attire and career development tools to disadvantaged women in over 75 cities worldwide. 6 p.m., 215 W. Ontario, $60

PUERTO RICO! Celebrate Puerto Rican pride tonight with the Fiestas Patronales Puertorrriquennas in Humboldt Park. It all leads up to Saturday's Puerto Rican Day Parade. Tonight's festival includes live music, food and craft vendors. 6 p.m., 1400 N. Sacramento Ave.