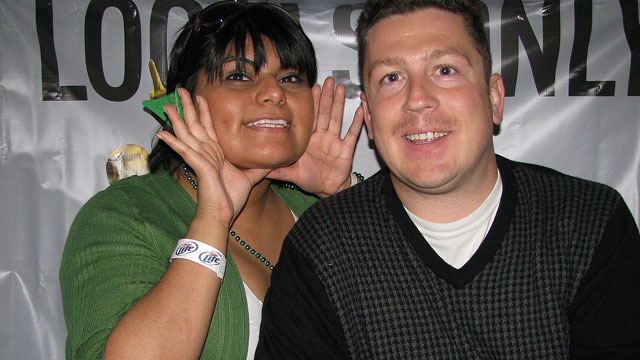 Toby Keith's will soon leave Rosemont, and another country-inspired venue could take its place.
Rosemont officials announced Thursday that Toby Keith's I Love This Bar & Grill will close on Oct. 31.
Village of Rosemont Mayor Brad Stephens said the doors were locked at the restaurant and the restaurant was not open Thursday.
Village officials said Wednesday they plan to replace Toby Keith's I Love This Bar & Grill with a project from Joe's Bar on Weed Street and Lettuce Entertain You's Bub City, the Daily Herald reports.
The joint venture between Joe's Bar and Bub City, both of which are country-themed bars and restaurants in Chicago, could open in the spring.
The village board on Wednesday approved a lease with Rosemont Ventures LLC, the Bub City and Joe's Bar project, the Daily Herald reported.
An eviction hearing for Toby Keith's was reportedly scheduled for Thursday.
Reports that Toby Keith's I Love This Bar & Grill could be forced out of Rosemont first surfaced in August after an eviction suit was filed from the village of Rosemont, saying the restaurant owed hundreds of thousands of dollars in taxes and rent.
General manager Larry Vanni responded to the suit and the reports shortly after, saying everything the bar and restaurant owed was paid and the company wanted to stay in Rosemont.
Vanni later told the Daily Herald, a check he received from the company's corporate offices came from a closed account and Boomtown Entertainment CEO Frank Capri said Wednesday he plans to seek new legal counsel to explore the company's options in Rosemont.
Boomtown Entertainment did not immediately respond to NBC Chicago's request for comment.