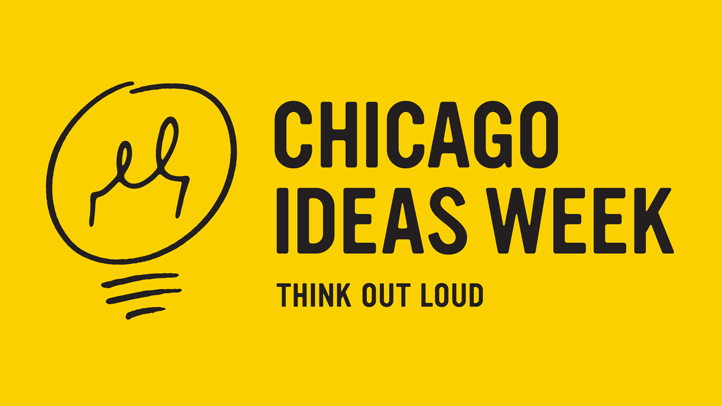 It's time to reserve your spot at Chicago Ideas Week.
Tickets ($15) for the third-year event went on sale Tuesday morning, and are already going quickly for some of the more popular presentations.
The event, scheduled for Oct. 8-14, is in its second year, and brings hundred of thought leaders from all over the world to speak on a variety of subjects.
The organization is doubling its list of speakers this year, with astronaut Buzz Aldrin, author Malcolm Gladwell, Iron Chef Cat Cora, entrepreneur Steve Case and journalist Tom Brokaw just some of the names on the docket.