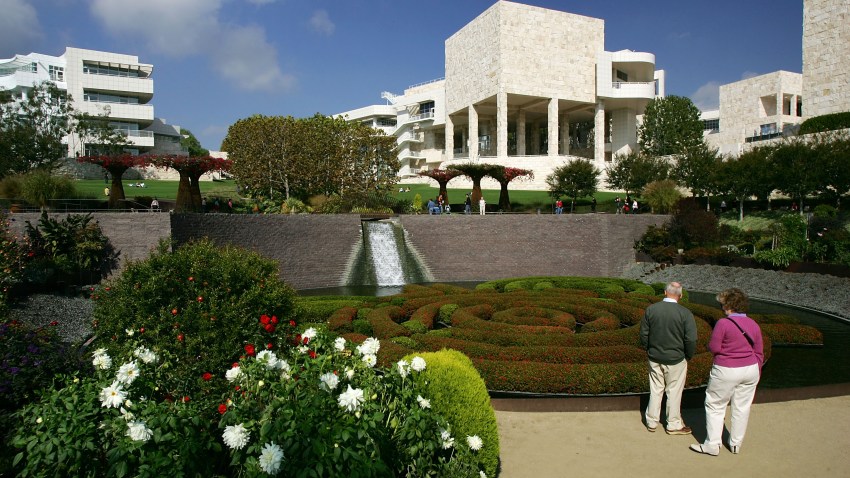 The Chicago Blackhawks are headed back to the Windy City after a successful road trip, earning 10 out of a possible 12 points as they won five games during their annual circus trip.
Perhaps more impressive than the Blackhawks simply gaining ground in the standings is how they did it. They averaged nearly four goals per game after going through some serious offensive struggles early in the season, their penalty killing unit only surrendered two power play goals in 17 chances, and they got some of the best goaltending that Corey Crawford has to offer as he started all six games.
The real question then is what exactly we learned about this team while they were skating away from the home confines of the United Center, and what does it mean for the team as they move forward with the rest of their schedule?
Second Line is Force to be Reckoned With
The Blackhawks spent most of the early part of the season shuffling up their line combinations and trying to spark an offense that was shooting at a success rate of below five percent, but it seems as though Joel Quenneville has found the magic formula as the team is firing on all cylinders.
A big part of that success has been the play of the team's second line, with Brad Richards centering Patrick Kane and Kris Versteeg. During the team's circus trip, those three players combined for nine goals and 13 assists, and whenever they were on the ice at the same time, the team dominated possession and made life miserable for opposing defenses.
Crawford Is Earning His New Contract
In the first year of the new six-year contract extension he signed back in 2013, Crawford has proven that he is worth the investment. He ended up starting all six games on the circus trip after Antti Raanta fell ill during the swing through western Canada, and he only allowed two goals per game as the Hawks won five out of six and climbed into contention for the top spot in the Western Conference.
What is perhaps so noteworthy about Crawford this season isn't the fact that he's not allowing goals, but rather the confidence he's displayed and the intelligence of his play. His positioning has never been better, as he learns more and more on how to challenge shooters without losing his net behind him, and his rebound control has been much improved over last season.
Those qualities were all on display over the weekend as he allowed only two goals to the Anaheim Ducks and Los Angeles Kings. His defense helped him out a lot, only allowing 44 shots in the two games, but Crawford also had to navigate five power plays against during that time, and he managed to keep his opponents off the board even when they were on the man-advantage.
Hawks' Blue Line Depth Still a Strength
When Trevor van Riemsdyk went down with a serious leg injury, the Blackhawks' blue line depth came into immediate question. Could David Rundblad and Michal Rozsival shoulder additional responsibilities, and which youngster would be called up to help lighten the load?
The answer to that latter question was Adam Clendening, and so far with the Hawks he has truly looked the part. He is an excellent point player on the power play, and his puck movement skills have really helped to open up Chicago's transition game. His defensive positioning does need a bit of work, but he's been largely impressive in the games he's played so far.
As for Rozsival and Rundblad, they've held their own too. Rozsival was especially brilliant against the Kings on Saturday night, picking up the primary assist on Richards' second period goal that gave the Hawks a two goal cushion. He has played seven games in a row now for Chicago, and although it would be nice to get him a break at some point, it's hard to pull him out of the lineup if he's still contributing positively.