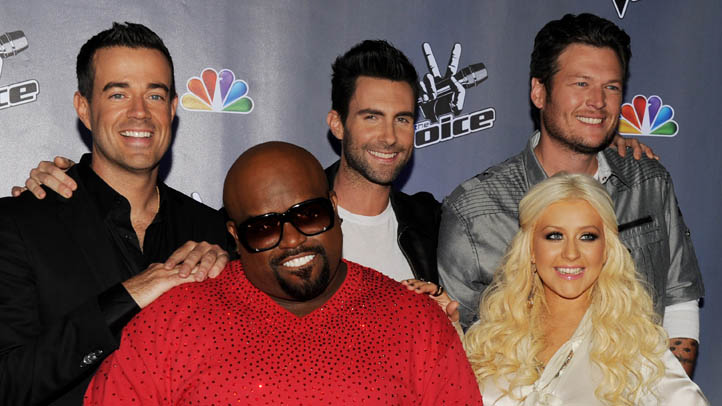 Do you have "The Voice?"

If so, now may be your time to shine. Producers from the hit NBC show will be hosting contestant auditions in Chicago on March 3rd at McCormick Place.

Before showing up, you must sign up for an Artist Account on the official Web site, print an Artist Audition Pass that will be emailed to you and take it to the audition along with a photo ID.

Potential contestants must be U.S. residents and at least 15 years old. Email info@nbcthevoice.com for more information.

If you can't make the audition, the show is also accepting video submissions.

"The Voice" airs Mondays at 7 p.m. on NBC.