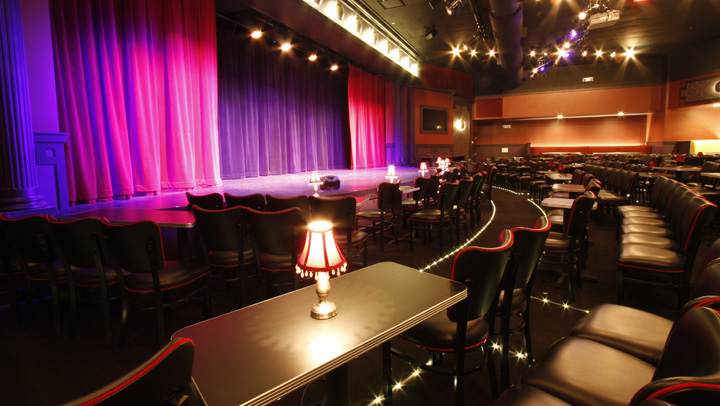 The Second City continues to get funnier.
The Old Town institution has announced a fresh lineup of programming for its new franchise, UP Comedy Club.
The 5,000 square-foot club opened in December 2011, and offers stand-up comedians, improv and theatrical acts and romantic and family comedies.
A grand opening event is scheduled for February 17th featuring Cash Cab host Ben Bailey.
Four signature shows have been created for the club:
The Second City's History of Chicago: The show is, of course, all about Chicago and draws on the insight of the city's natives, as well as experts from the Chicago History Museum and plenty of input from the audience.
The Second City Improv All Stars: Improvisers offer an evening of unscripted, original and interactive comedy.
Sex, Love & The Second City v. 2.0: A Romantic dot Comedy: A romantic comedy that follows two couples as they try to find love in the digital age.
Second City's Improv Extravaganza Explosion! A family-friendly show designed for kids of all ages.
UP Comedy Club is located on the third floor of Piper's Alley and seats 285 people. Tickets are available online or via the box office (312) 662-4562.