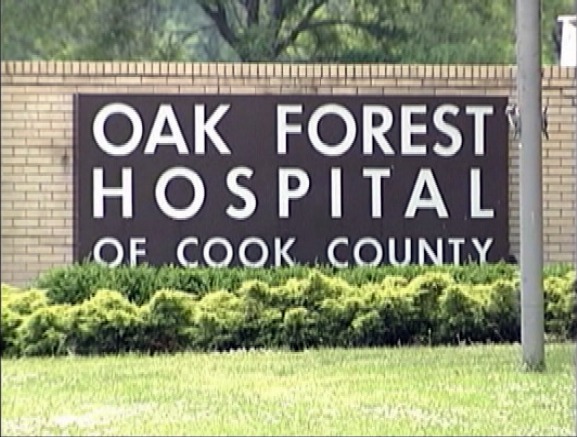 An Illinois health planning board on Tuesday approved a plan to close Oak Forest Hospital and convert it into an outpatient center.

The 7-1 vote was a change-of-heart for the board, which in May denied the county's first request to close the hospital. There were several vacancies on the board during the last vote. Gov. Pat Quinn has since filled them.

County officials hope the closure will save money -- about $25 million per year. Oak Forest Hospital continues to operate for now, but with stripped-down services.

Changes to the facility will happen quickly. The county plans to end immediate care and inpatient services as of Sept. 1, the Southtown Star reported.

A report from the Illinois Department of Public Health says closing the hospital would increase shortages of intensive-care and long-term care beds in the already underserved area.


Copyright AP - Associated Press