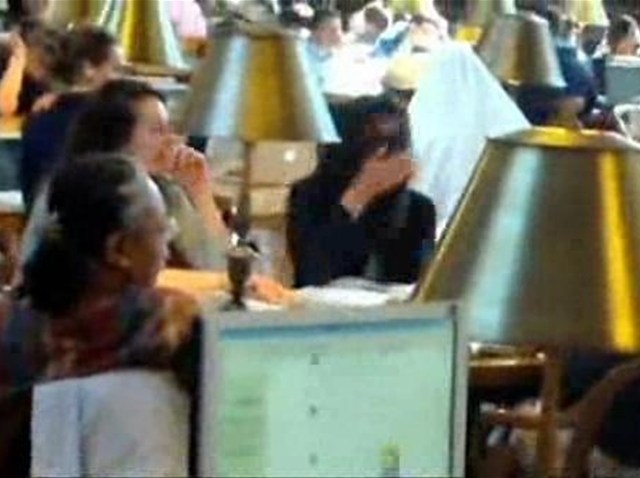 Lovers of Starbucks' seasonal Pumpkin Spice Latte can get their fix this year without extra-long lines or texting secret passwords for early access.

The autumnal fan-favorite drink will be available for the first time as a K-Cup.

Grocery stores nationwide are expected to carry Pumpkin Spice Caffe Latte K-Cup packs for a limited time this fall, a Starbucks spokesperson said. Suggested retail is $9.99 for a 10-count K-Cup pack and $12.99 for a 16-count pack.

Brace yourself for this dreamy description of the forthcoming latte: "Customers will be able to enjoy this creamy fall sip – swirling with real pumpkin, cinnamon and nutmeg flavors combined with dairy – specially crafted to be enjoyed at home and complement our smooth, balanced Caffe Blend made from 100 percent arabica coffee."

Count us in.

The pumpkin spice K-Cup flavor is one of several from Starbucks, according to reports. Others include caramel, mocha and vanilla, as well as the seasonal peppermint mocha.

Last year, Starbucks released a new Pumpkin Spice Latte recipe, pushed back the annual debut date by a couple days and passed around a PSL Fan Pass with a top-secret password for customers to gain early access to the drink.