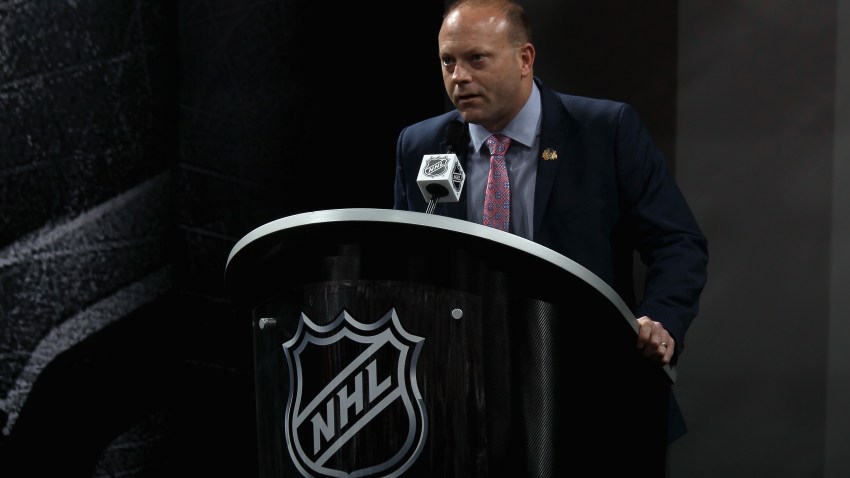 Chicago Blackhawks General Manager Stan Bowman has been chosen to help lead Team North America at the 2016 World Cup of Hockey, the NHL announced on Wednesday afternoon.
Bowman, who has been at the helm of the Blackhawks since 2009 and has guided the team to three Stanley Cup championships in that stretch, will be joined by Edmonton Oilers G.M. Peter Chiarelli as managers of the team.
The duo will be responsible for choosing players and coaches for the North American squad, which will be comprised of the best players 23-or-younger from the U.S. and Canada.
Bowman and Chiarelli will have plenty of good players to choose from when they work to select the team, including current rookies like Jack Eichel and Connor McDavid and established players like Brandon Saad, whom Bowman traded to the Columbus Blue Jackets in late June.