Kane County Animal Control officials were overwhelmed by the support Friday after putting out a call to help remove more than 85 neglected animals from a farm.
Last week, officials received a report of a dead horse at a farm on Beith Road near Maple Park, and when investigators went there, they found a dead pony and dead equine fetus.
The animals were part of a petting zoo business, and the owner, 34-year-old Stacy Fiebelkorn (pictured, below), faces animal cruelty charges.
But when officials found more mistreated animals at a farm on Route 20 near Hampshire, they needed to find a way to get them out of there.
"Sixty-five people showed up with trucks, trailers, and the ability to move these animals from Hampshire, down here to their current location," said Robert Sauceda of Kane County Animal Control. "Rabbits, chickens and ducks to alpacas, llamas and goats, mini horses to full-bred horses."
A farmer in a neighboring town donated a pasture, and animal lovers pitched in to give the animals a second chance.
"I had to come out and help with all these animals. It just broke my heart that something like this was happening this close to where I board my horse, and he's so happy and healthy here. It just made me absolutely sick," volunteer Laura Vandersnick said.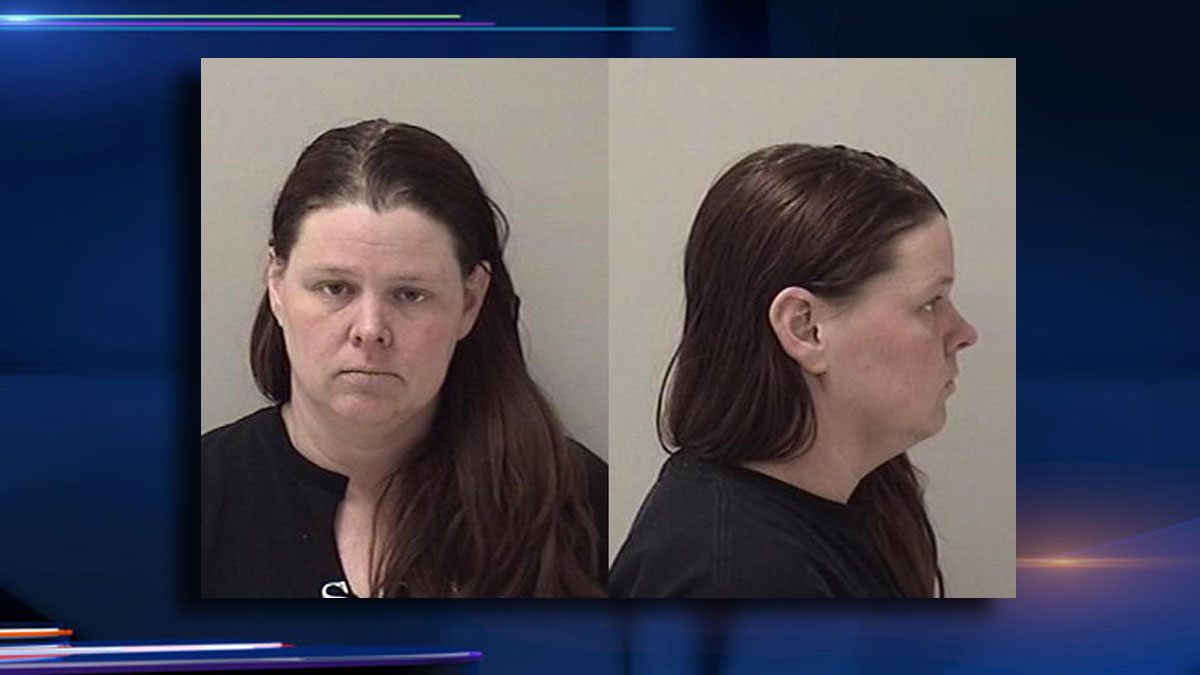 Officials say most of the animals were hungry and dehydrated.
"People are reaching out already to let us know they're willing to take one, two, three, whatever we have, they're willing to take. We're doing interviews, we'll do background checks, reference checks and site checks before any of these animals go anywhere, just to make sure they go to good homes," Sauceda said.
Fiebelkorn was charged with one count of violation of owner's duties and one count of cruelty to animals, both misdemeanors.