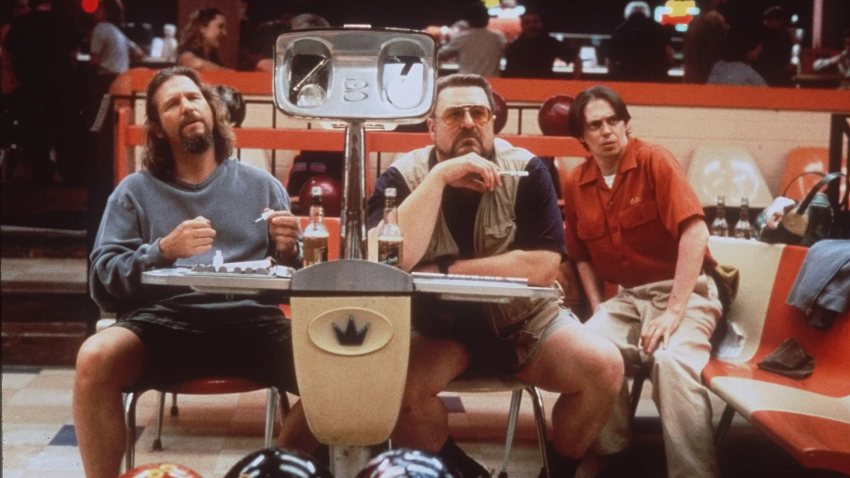 Mark It 8, Dude
Jonathan Toews - Captain's first appearance here, but that will happen when you score crucial goals. Tazer got the opener in Colorado and then the goal at home on Saturday that started the comeback and snapped the Hawks into life. But that's what a captain does, brings his team to life when they look like the walking dead. Toews has been able to do it while watching his line be a whole lot of mish-mash as he struggles to find a baseline with Andrew Brunette and Patrick Sharp, and on Saturday had Viktor Stalberg in the mix. But Toews found a way to be effective.
Marian Hossa - Always heartening to put the team's best players on this list, because it means they're leading the way. Hossa's on a four-game goal scoring streak, and being on Patrick Kane's wing has transformed his game to a menacing point we haven't seen in his two-plus years here. His two-way game is also bailing out Kane and his defensive duties, which he's still getting accustomed to from the pivot.
Over The Line, Mark It Zero
Duncan Keith and Nick Leddy: While their stats may say otherwise, this pairing is still two ships passing in the night during a storm defensively. There doesn't seem to be any communication, understanding, or accord between the two. They're giving up far too many chances against, and many of them are odd-man rushes when both get caught up ice or both get caught chasing the puck. This is one of the few things the Hawks have to sort out to have the ship running on full gear.