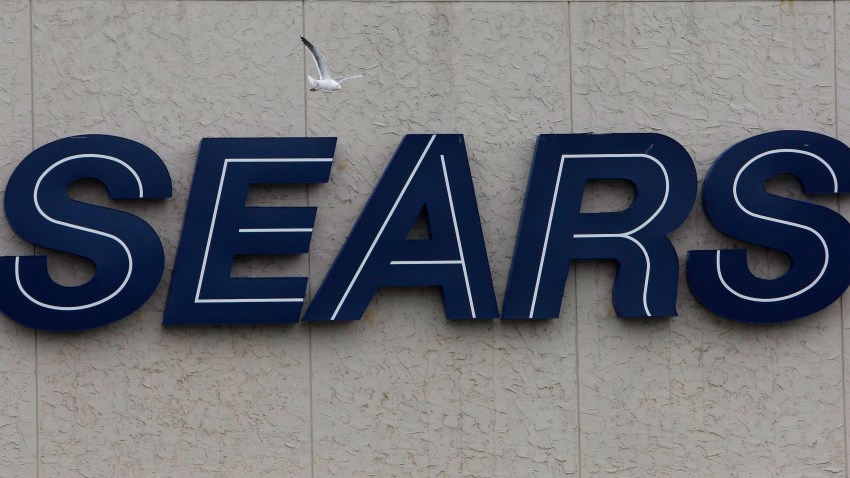 Sears Holdings Corp. is reportedly closing its State Street store Sunday.
Sears announced in January that the store, located at 2 N. State St. in Chicago's Loop, was closing in early April, a company spokesman confirmed in an email.
Sears began liquidating merchandise at the store on Jan. 26, according to Director of Corporate Communications Howard Riefs.
"These decisions are never easy," the company said in a statement. "But the store has lost millions of dollars since opening and we can no longer continue to support the store's operating losses."
The State Street store has approximately 160 employees. The company said eligible associated will receive severance and have the opportunity to apply for open positions at area Sears or Kmart stores.
The company noted that most associates are part-time hourly.
"This store closure is part of a series of actions we are taking to reduce on-going expenses, adjusting our asset base, and accelerating the transformation of our business model," the company said in a statement. "These actions will better enable us to focus our investments in stores that are performing and in serving our customers and members through integrated retail – at the store, online and in the home – that is key to our transformation...Sears has valued our presence on State Street and role in the Loop area's revival since the store re-opened in 2001."
Sears Holdings Inc. said it plans to continue its presence on the 4th floor of the building, where more than 150 employees work in their online and information technology business units.
This isn't the first time Sears has closed a Chicago-area location.
In 2011, Sears Holdings Corp. announced it would shutter between 100 and 120 stores to deal with sagging sales.
The announcement came week after Gov. Pat Quinn signed hundreds of thousands of dollars in tax breaks to keep the Hoffman Estates-based company in Illinois.
The company also announced in 2012 that it was spinning off its Hometown and Outlet stores as well as some hardware stores into a separate publicly traded company.