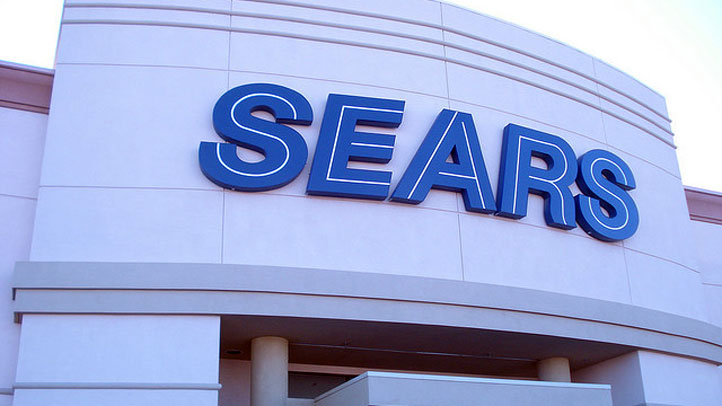 First Marshall Fields in the Loop, and now this?
Thursday was the deadline for lawmakers to offer Sears Holdings Corp. -- one of Illinois most recognizable businesses -- enough tax breaks to make it worth the retail giant's while to stick around in scenic Hoffman Estates. No such deal was reached (the legislature will try to tackle again in a late November session.)
This doesn't necessarily mean Sears is definitely leaving Chicago, where it's been since 1886, but it could happen. The company will render a decision before the year's over whether it'll hit the bricks or stay put.
Sears spokesman Chris Barithwaite explained the company's reluctant willingness to wait a while longer, saying, "We understand the need for appropriate review by the legislature, and we are willing to work with them on this matter, [but] as a retailer, our fourth quarter is the most important time of the year, and we hope this can be resolved as soon as possible so we continue our focus on the upcoming selling season."
Obviously, it behooves the city to keep Sears where she's been for so long, but if nothing else the one constant in this world is change, not consistency.