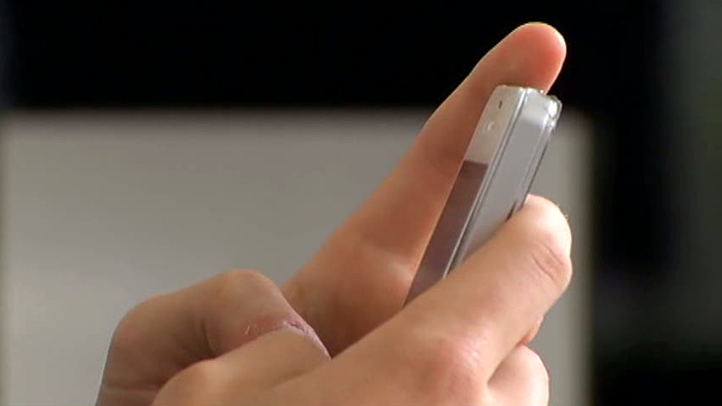 Chicago-area commuters have a new way to check train and bus schedules while on the go.

The Regional Transportation Authority announced Friday that its website, www.goroo.com , is now available as a smartphone app.

The app provides information for Chicago Transit Authority trains and buses, Metra trains and Pace bus routes.

Users may access real-time information on when a train or bus is scheduled to arrive, get directions and find out about delays or detours. The app also provides a weather forecast and information on major attractions and destinations.

RTA said the app may be accessed by logging on to www.goroo.com from the browser of any web-enabled smartphone.
Copyright AP - Associated Press