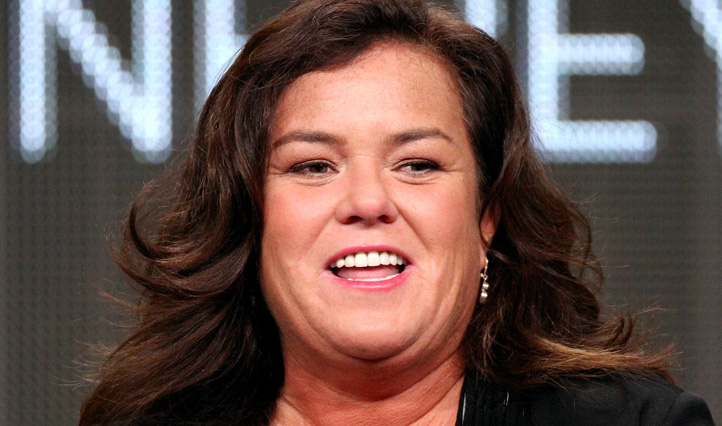 There's so much for a gal to do when she moves to a new city, not the least of which is finding a new person to handle her hair.
For 25 years, Oprah's longtime hairstylist Andre Walker whipped her glossy locks into shape for the "Oprah Winfrey Show" at Harpo studios, but now that Rosie O'Donnell has taken over Oprah's former digs, she's found a local stylist to do the job.

Michelle Forst, who was born and raised in Elmhurst, first worked with Rosie during a stint working for celebrity hairstylist George Gonzalez, and the talk show host must have really liked the results.
Forst now splits her time between her clients at River North's George the Salon and Harpo Studio, spending three days a week at "The Rosie Show."
Oh, and did we mention she's only 25 years old? How's that for an accomplishment?