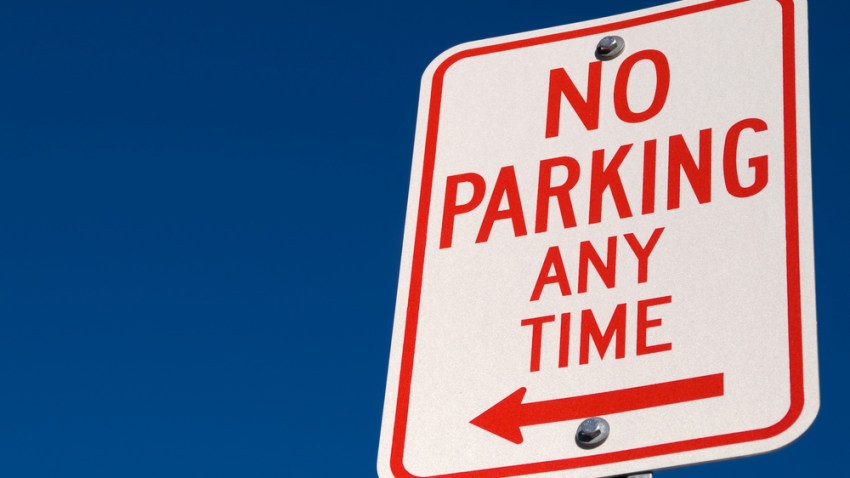 It may soon be more difficult for drivers to park overnight in Rosemont
Rosemont's village board this week approved an ordinance banning overnight parking in village-owned lots and garages or outside one of the entertainment venues.
Scofflaws could be fined $100.
Mayor Brad Stephens said the goal of the ordinance is to prevent people from parking and flying out of nearby O'Hare International Airport, leaving the vehicles to collect snow and dust.