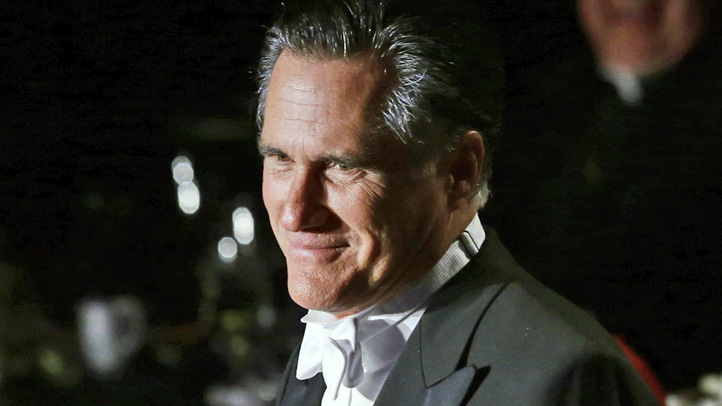 After seeing fundraising success in the Chicago area earlier this year, Mitt Romney again looks to President Barack Obama's home turf for a pre-election push.

The former governor returns to Chicago Nov. 2 hoping to raise about $1 million, according to Chicago Sun-Times columnist Lynn Sweet. Tickets for the Near North Side private event range from $1,000 to attend the general reception to $75,800 for a VIP photo op and private dinner.

Romney will be joined with Sen. Ron Johnson and Virginia Gov. Bob McDonnell, Sweet reports.

Proceeds will help buy more Romney campaign ads in battleground states, according to the invite.

Romney Illinois campaign chairman Dan Rutherford reported strong fundraising returns earlier this month for Romney's camp from Illinois supporters.

When vice presidential nominee Paul Ryan visited Illinois for a fund-raiser at the Hyatt Regency O'Hare, he netted $2.5 million. Romney raised $4.4 million last month during an event in Lake Forest. Rutherford said it's the largest single Republican fund-raiser in state history.