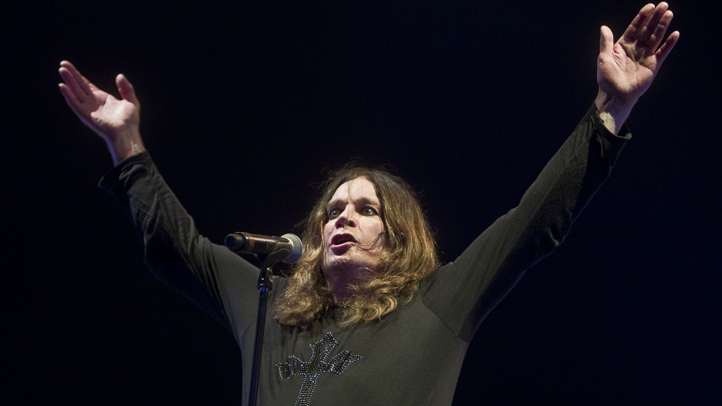 All that rockin' out makes your average concert-goer pretty hungry.

It's possible to keep the Lollapalooza theme going all weekend long, even when you're away from Grant Park, because several restaurants are offering dishes inspired by the music festival.

The Florentine, which is walking distance from the festivities, if offering a "Rocking Lollapalooza Menu" for concert-goers who want to eat like their favorite musician.

The chefs have done their homework to see who likes to eat what, and are offering special vegan items inspired by vegan performers like Black Sabbath's Ozzy Osbourne and Red Hot Chili Peppers' Anthony Kiedis, and an Octopus Carpaccio for Black Keys singer/guitarist Dan Auerbach.

Specials "Rocking Cocktails" are also on the menu, including the Red Hot Chili Pepper Cosmo, Cherry-Charged Passion Pit or the Red Oblivion.

If sushi is more your speed, head over to any Chicagoland RA Sushi location for half-priced "RA"ckin' Rolls. Present your Lollapalooza ticket and get the $6.50 specialty roll, made up of kani kama crab and cream cheese rolled in rice and seaweed, lightly tempura battered and topped with guacamole and shrimp, finished with a creamy ginger teriyaki sauce, red beet tempura bits and togarashi.

For a sweet ending, Magnolia Bakery has created the Lolla cupcake, available in vanilla or chocolate and topped with a blue and orange swirl of vanilla buttercream for $3.50. A dollar from each cupcake goes to Rock for Kids, a local non-profit organization that provides music education to underserved children in Chicago.

After all, if you're going to rock and roll all night and party every day, you're going to need some sustenance.