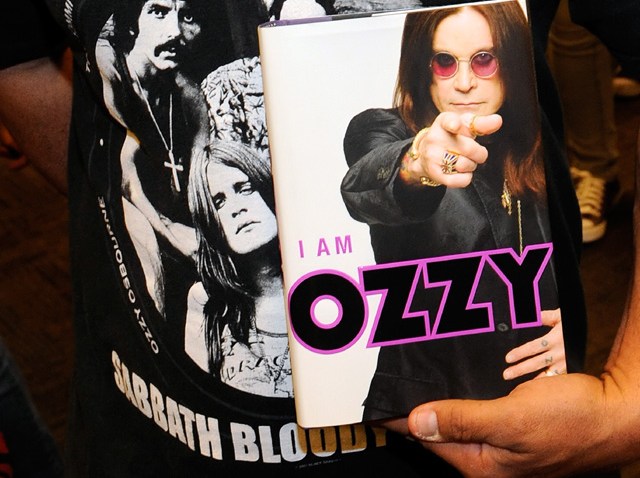 When allegations began surfacing about Patrick Kane in Buffalo, New York, in August, at least five different teams contacted the Chicago Blackhawks about a potential trade, according to a new report.
That report, which came from Mark Lazerus of the Chicago Sun-Times, says the teams were expressing interest in acquiring the winger if the Blackhawks decided to trade him away because of the distractions surrounding him.
Here's what Lazerus had to say:
"It's still uncertain if the Hawks are seriously considering trading Kane in light of an ongoing police investigation in Hamburg, N.Y. But if they are, they won't have any trouble finding any takers.

"At least five teams contacted the Hawks once the Buffalo News first reported the investigation – which involves Kane and a woman at his Hamburg home – and said they'd be willing trade partners should the Hawks decide to cut ties with their superstar winger, according to a league source. The 26-year-old is entering the first year of a record-setting eight-year, $84 million contract."
Such a move may seem hasty on its face, but there are plenty of reasons the Blackhawks could seriously consider it, according to the report. Kane's cap hit is a huge one, checking in at $10.5 million, and trading him would give the Blackhawks plenty of space to either chase after a top-tier free agent or make a splashy trade to acquire talent.
There's also the matter of the team's tight image control under John McDonough's leadership. The team is very active about cultivating their image as family-friendly and community involved, and the several controversies that have surrounded Kane go against that, and the team could finally say enough is enough.
Ultimately, the team will have a difficult decision to make as training camp looms just over two weeks away, and how they react will tell us a lot about their plans for the future as an organization.