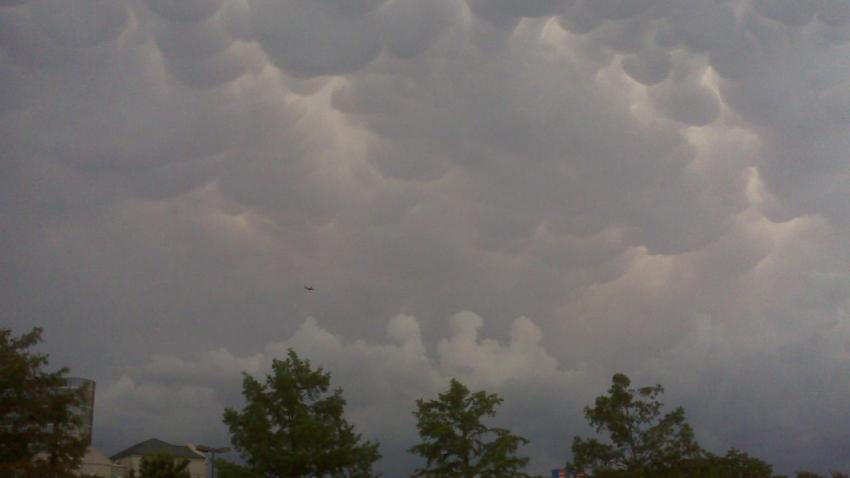 Tickets for Gov.-Elect Bruce Rauner's Jan. 12 inauguration are free of charge, but entry into a VIP pre-party and concert come with a price.
The Republican successor to departing Democrat Pat Quinn released details for his swearing-in celebration in an email to pro-Rauner followers on Monday, declaring: "We are planning for an open and accessible event that everyone will enjoy."
The Trib reports that Rauner will throw an $1,000-per-plate dinner reception at the Capitol on the Sunday night preceding his 11 a.m. Monday inauguration ceremony at Springfield's Prairie Capital Convention Center. After Rauner formally assumes his new job as CEO-in-Chief of Illinois, a concert will be held at the venue with tickets going for $125 a pop. (Team Rauner says someone "famous" is expected to perform in the incoming governor's honor. Kid Rock? Ted Nugent? Pal Chris Christie's favorite musician Springsteen? Not happening.)
And after the party there's an after-party: Sponsors contributing $10K and $25K will get access to a post-Sunday dinner schmoozefest as well as another private to-do following the inauguration, according to the Trib.
Meanwhile, the Abraham Lincoln Presidential Museum will open its doors Sunday from 2 p.m. to 4 p.m. and that evening from 9 p.m. until midnight for a grownup-geared "Celebrate Illinois" fete—no admission required.
If you're a fan of Bruce (not to be confused with The Boss), you can score tickets to the inaugural events at the link. No word on whether he'll show up in a motorcycle.