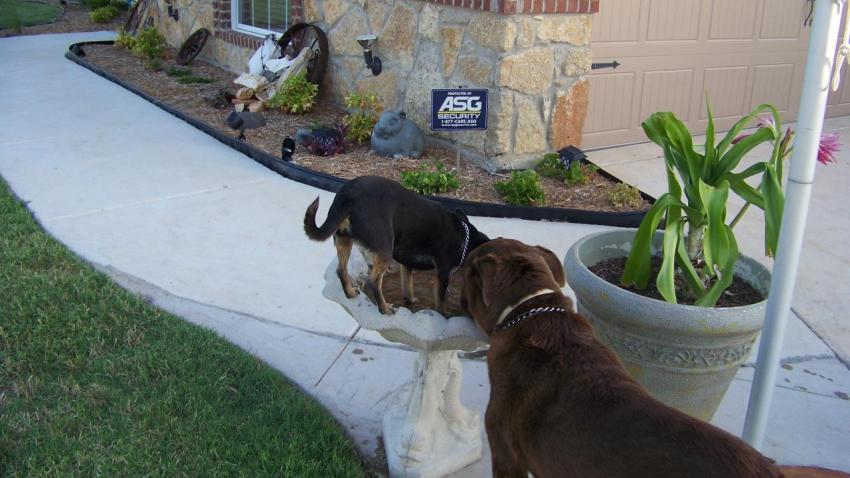 The Chicago Bears' injuries keep piling up.
The latest string of injuries has left several opening-day starters out for Monday's game against the Jets.
In an announcement made Saturday, defensive tackle Jeremiah Ratliff, who suffered a concussion, and linebacker Shea McClellin, who has a fractured hand, were ruled out.
The two join a long list of players out for the Monday game, including cornerback Charles Tillman, who was placed on injured reserve with a torn triceps muscle.
McClellin injured his hand earlier this week during practice.
Also not playing Monday are Matt Slauson and Roberto Garza, both of whom will be sitting out for the second week in a row, and Sherrick McManis, who was injured in last week's game against the 49ers.
Brandon Marshall and Alshon Jeffery are listed as "questionable," but they are expected to play Monday.