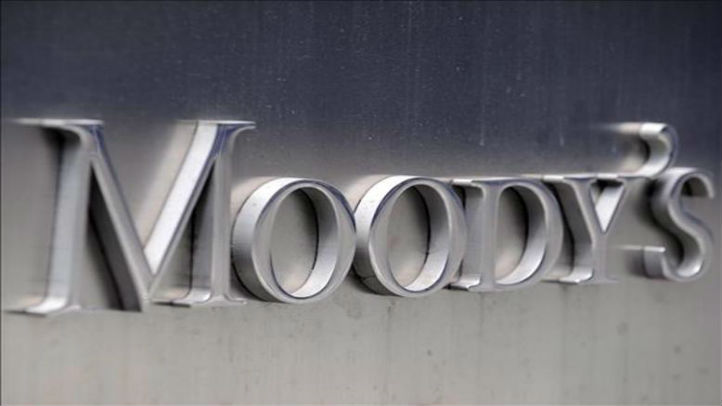 A credit ratings agency says for the Chicago Public Schools to work its way out of debt it must consider a property tax hike of more than $400 million annually.
The Chicago Tribune reports Moody's Investors Service says the new tax revenue would be used to make debt payments now covered with state aid meant for the classroom.
Moody's says other options are delaying contributions to an already underfunded teachers' pension system or declaring bankruptcy. The rating agency makes the suggestions in a pair of reports on Chicago and public school finances.
CPS officials are weighing a series of cost-cutting options after Gov. Bruce Rauner last year vetoed $215 million in teachers' pension fund relief. The district has depleted its reserves and has relied on short-term borrowing to pay bills.
Spokeswoman Emily Bittner says CPS officials reject Moody's suggestions.
Copyright AP - Associated Press