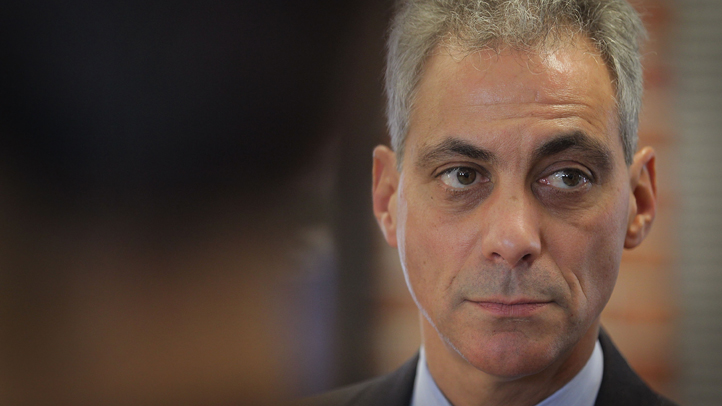 Mayor-elect Rahm Emanuel raised $14.5 million in the race to become Chicago's next mayor, according to recent campaign filings.

He spent more than $12.5 million on his campaign and $800,000 of it on legal fees to fight the residency challenge that nearly knocked him off the ballot.

Last year, a number of citizen objectors filed paperwork to formally question Emanuel's eligibility to run for the post. They challenged him at the Chicago Board of Elections and lost; they challenged him in Circuit Court and lost. Then they challenged him in Appellate Court and won.

But the State Supreme Court overturned the ruling and allowed Emanuel on the ballot without a moment to spare. In the end, Emanuel won the seat with a clear victory and without a runoff.

Campaign contributions played a significant role in Emanuel's bid. After a January finance report filing deadline, Emanuel had raised more than $10 million, which helped him run numerous campaign advertisements in high-profile slots.

The most recent filing showed Emanuel raised about $2.6 million during the first three months of 2011. He had $1.86 million at the start April, after spending money on run-off aldermanic campaigns.
Emanuel gets sworn in as mayor at 10:30 a.m. May 16 at Pritzker Pavilion, Emanuel's inaugural committee announced Friday.

The inauguration, which also includes the swearing in of City Clerk-elect Susana Mendoza and Treasurer Stephanie Neely, is open to the public and follows a city-wide Day of Service and a free "family-oriented concert" in Butler Field on May 14. Classic rockers Chicago will headline the concert.