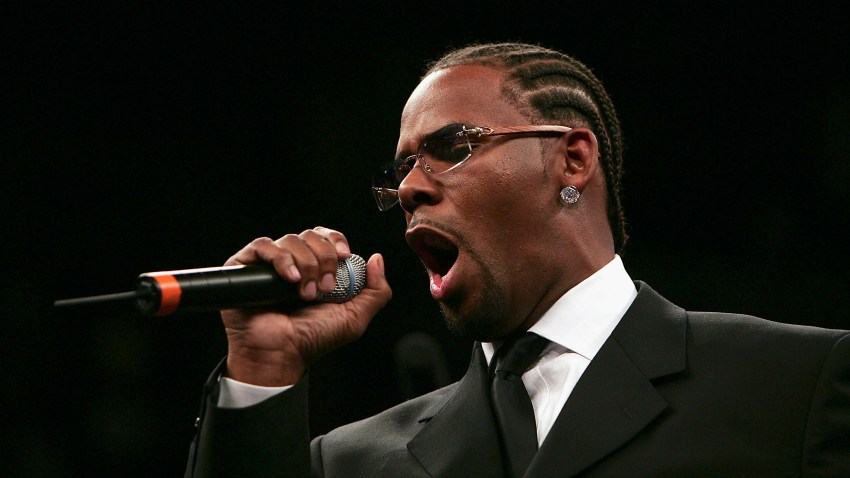 R. Kelly is back in Chicago after canceling scheduled East Coast promotional appearances Wednesday for his new book and CD.

A spokesman told media outlets that Kelly is suffering from complications from throat surgery, TMZ originally reported. The singer was treated for an abcess on his vocal cords last year.

Kelly was scheduled to appear in New York Wednesday, but flew back to Chicago instead.

The new album, "Write Me Back," was released on Thursday and the book, "Soulacoaster: The Diary of Me," dropped Thursday.

Additional appearances this week on The Today Show and the Jimmy Fallon Show this week were also canceled.

Kelly also plans a Chicago book signing on July 14 and a fall tour, but it's not clear how long he will be sidelined.