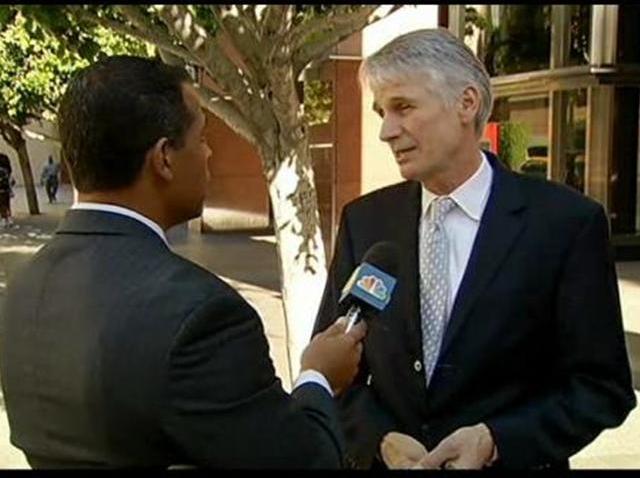 With Marian Hossa returning to the lineup for the Chicago Blackhawks on Sunday night, the team's lineup is taking on a bit of a different look when they take on the Edmonton Oilers.
To the surprise of no one, Hossa is going to be rejoining the top line, skating with Jonathan Toews in his first game back. Teuvo Teravainen will take the left wing spot on the top line as he looks to continue a recent run of strong play on the offensive side of the ice.
The second line, which had been broken up a bit as Artemi Panarin got some first line time, will be reunited for the game, with Panarin joining Artem Anisimov and Patrick Kane.
The bottom two lines will feature Tanner Kero centering Andrew Shaw and Marko Dano in one group, and Marcus Kruger will center a line with Andrew Desjardins on one wing and either Viktor Tikhonov or Ryan Garbutt (who missed morning skate on Sunday as he deals with a reported illness) on the other side.
The decision to separate Teravainen and Kane is an interesting one, but the young forward is still trying to learn the ropes as he becomes more comfortable on the left side of the ice. Teravainen prefers right wing and center, but having players like Hossa and Toews will allow the youngster some flexibility when it comes to where he's skating on the ice.
The Blackhawks' decision to bump Shaw up to the third line is also an interesting one, but there are several potential motivations. Adding a player like Shaw, who is capable of getting to the front of the net, could help make up for the loss of Teravainen on the line, but it could also be as a result of Garbutt potentially missing the game. He's created a lot of chances in recent games, and having that type of aggressive player on the ice could open up space for youngsters like Dano and Kero.