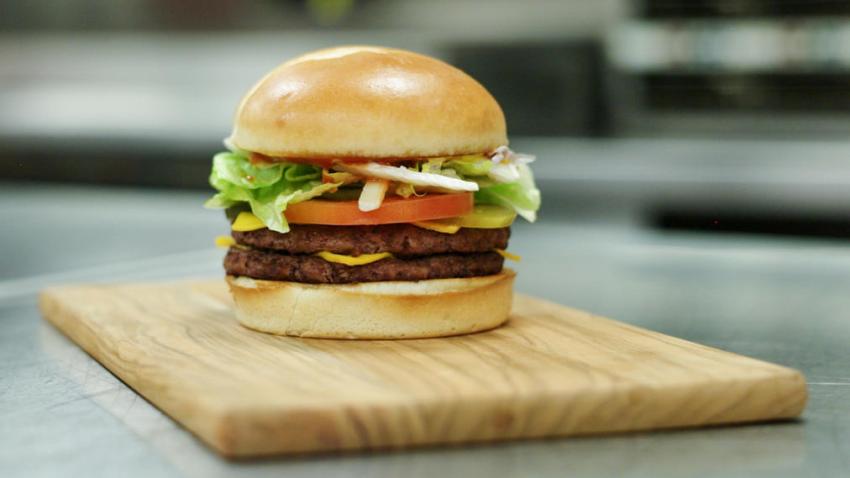 If you're hungry for a burger in the city of Chicago, a new list will tell you where you need to go to get your fix.
A new ranking by Eater Chicago has revealed the 20 Most Essential Burgers in the city, and while there are a few usual suspects on the list, there are also some unexpected surprises.
The top spot on the list is occupied by a burger joint that technically isn't in Chicago, but is close enough to warrant a road trip. Edzo's Burger Shop, located in Evanston, is known for its smashed and griddled patties, according to Eater, and is a top-tier fast-casual burger.
An Andersonville institution checks in at number two, with Little Bad Wolf in the 1500 block of West Bryn Mawr Avenue getting the distinction. Several burgers, including the Bad Burger and the Wolf Burger, are both cited by Eater as must-eats.
Other places, such as DMK Burger Bar in Lakeview, Red Hot Ranch in Logan Square, and Top-Notch Beefburgers in Beverly also made the cut.
For the full list of must-eat places, Eater's website has a list of great restaurants all over the city.