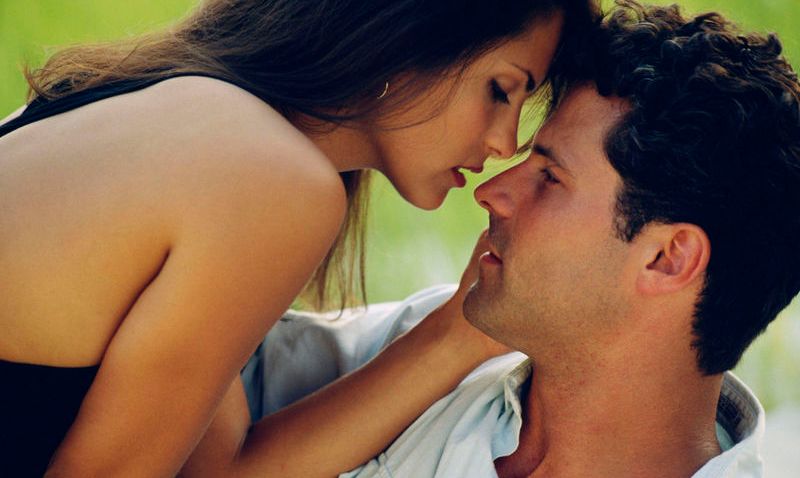 Next time someone tells you and your significant other to "get a room," you can take their advice -- literally.

Public Hotel is giving away free rooms and other goodies to couples found hugging, kissing, holding hands or engaging in any other legal displays of affection.

The hotel has enlisted comedian Michael McNamara and a video crew to search for canoodling couples on August 11. The crew will be at the Lagoon in Lincoln Park from 1-3 p.m., but Public's Twitter feed will also list additional locations throughout the day.

Additional prizes include dinners in the Pump Room and cocktails at the Library Bar.

A little PDA goes a long way.