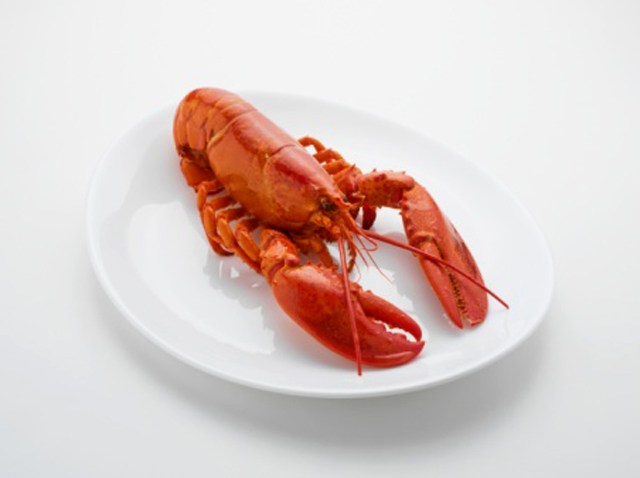 The claw machine at a Forest Park pub is making PETA bare its teeth.
People for the Ethical Treatment of Animals wants Doc Ryan's to stop using a machine called "Lobster Zone."
The novelty machine is similar to arcade games in which the player maneuvers a retractable claw, hoping to win trinkets or stuffed animals. Only this time, the animals are real.
In Lobster Zone, customers try to catch live lobsters with the claw. If they win, they can have their prize cooked and served for dinner.
The guys in this YouTube video are clearly having a good time, but PETA doesn't think torturing animals should be considered fun.
"We hope Doc Ryan's will please everyone by serving up drinks and ditching the nasty 'Lobster Zone' device," says PETA Senior Vice President Dan Mathews, reports the Chicagoist. "Studies show that lobsters are social animals who lead complex lives in the wild. In this economic climate, the decision to get rid of the machine makes good business sense because more and more people are choosing to patronize animal-friendly businesses."
Nick Pappas, marketing vice-president of the Lobster Zone Inc., doesn't find this to be the case though. In an interview with the Vending Times he estimated that fewer than two of every 8,000 patrons have filed complaints .
Pappas also claims that the lobsters are perfectly safe and are in a cleaner environment than is provided by most restaurants and seafood shops. The claw's plastic arms are designed not to puncture the lobster's body, and the tank—which reportedly maintains an uncontaminated saltwater environment—was designed by "a marine biologist," Pappas said.
Still, we can't imagine the lobsters enjoy being poked at by the plastic claw or having to put up with inebriated customers tapping at the glass.
On the flip side, they're being eaten anyway, so where's the harm?
What are your thoughts? Feel free to leave your comments below.
Matt Bartosik is a Chicago native and a social media sovereign.
Copyright FREEL - NBC Local Media