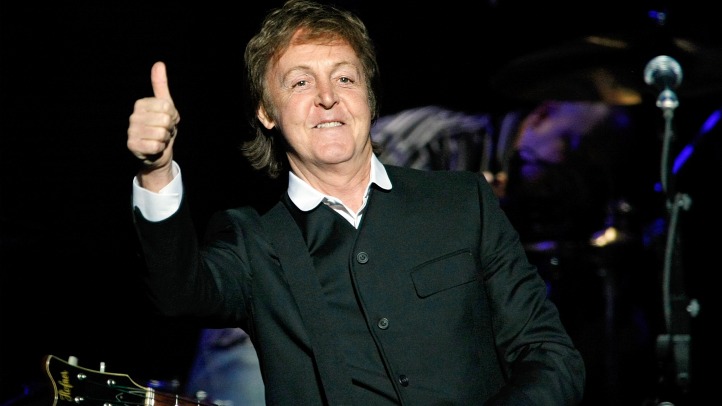 The worst-kept secret in the city may seem like "Yesterday's" news, but Paul McCartney officially announced Monday that he will perform at Wrigley Field this summer.

The concert is scheduled for July 31st, according the Chicago Tribune's Greg Kot reported.

Tickets will go on sale June 20 at tickets.com. A second show may be added on Aug. 1 if the first sells out.

McCartney is also playing two shows at Yankee Stadium this summer, along with shows at Detroit and Cincinnati baseball stadiums.

It will be McCartney's first time playing at a Chicago baseball stadium since 1965 at Comiskey Park when he performed with The Beatles.

Wrigley Field launched its summer concert series in 2005 with Jimmy Buffett. After The Police played in 2007, the Cubs increased their programming with Elton John, Billy Joel and Rascal Flatts in 2009 and Dave Matthews Band in 2010.