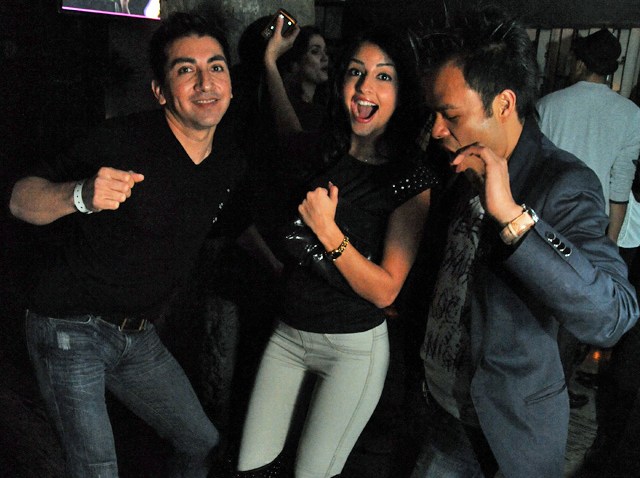 The Chicago Blackhawks have been blessed with their fair share of pranksters and goofballs over the years, but there haven't been many who have captured the attention of the city quite like forward Patrick Sharp has.
Whether it's childish pranks involving buckets of water, or surprising fans while wearing a myriad of costumes, Sharp is constantly on the lookout to brighten people's days, and last week before the Hawks took on the Carolina Hurricanes, Sharp was at it again as a lucky bride and groom were the recipients of an unexpected guest in wedding photos they took at the United Center:
Sun-Times Media alum @RuthieHauge (http://t.co/pp3AxL7Dgn) caught #Blackhawks' @10PSharp photobombing a bride & groom pic.twitter.com/bkFXGiNFrf — Mark Lazerus (@MarkLazerus) March 26, 2014
The photos, which were taken by Ruthie Hauge Photography, quickly went viral when the Blackhawks' website posted them. According to the photographer, the couple was "thrilled" that Sharp had photo-bombed them. You can see all of the photos here.