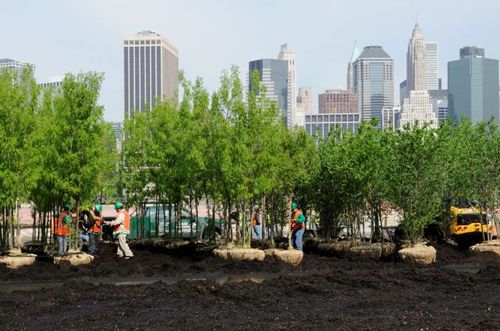 The Chicago Bulls fell to 1-3 on the season after losing on the road to the Indiana Pacers, 97-80, Wednesday night. In a game that was tight through three quarters, the Pacers outscored the Bulls 34-18 in the final frame and put the game away on a decisive 18-5 run.
Derrick Rose and Luol Deng scored 17 points each to lead the Bulls, while Kirk Hinrich contributed 12 points off the bench. Rose scored just three points the entire second half.
The point guard was 6-15 from the filed, but continues to struggle from long range going just 1-5 from behind the three-point line – his lone make coming just three minutes into the first quarter.
As a team the Bulls shot 36 percent from the field and 33 percent from beyond the arc. They were also outrebounded 52-40 while turning the ball over 18 times.
Indiana had four starters score in double figures with Paul George leading the way with 21 points. David West scored 17 points while pulling down 13 rebounds, and Roy Hibbert finished with eight points, 10 rebounds and five blocked shots.
Notables:
Carlos Boozer was 3-10 from the field and finished with six points and nine rebounds… Joakim Noah scored four points – all free throws – and grabbed eight rebounds…. Jimmy Butler was 2-6 and scored seven points