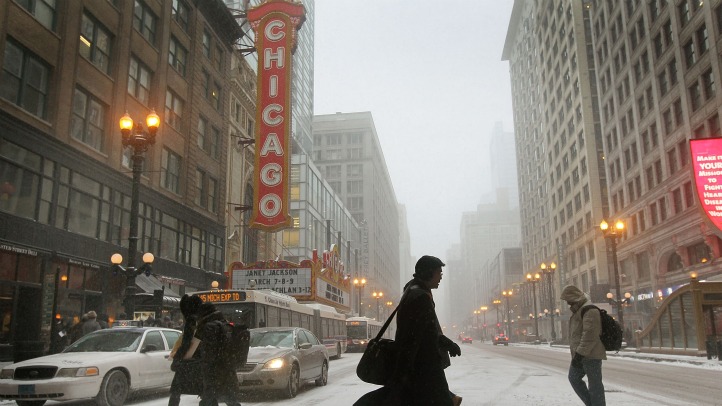 Just because it's not snowing doesn't mean winter in Chicago isn't around the corner.

Case in point: The annual Winter Overnight Parking Ban goes back into effect starting Dec. 1.

The city enforces the ban between 3 a.m. and 7 a.m. on major Chicago arteries until April 1, 2012 -- with or without snow. Ignoring it could cost offending drivers a $50 ticket and a car storage fee of $10 or more per day.

"The overnight parking ban is in place during the winter to make sure that critical routes are up and running at all hours so that emergency vehicles, buses and other traffic can get through," said Streets & Sanitation Commissioner Thomas G. Byrne in a statement.

Last year, 215 cars were towed on the first day of the ban last winter, Byrne said. On the second day last year, 127 cars were towed.

Permanent signage is posted next to signs for the 2-inch Snow Parking Ban, which can go into effect at any time but is not often activated, Byrne said.