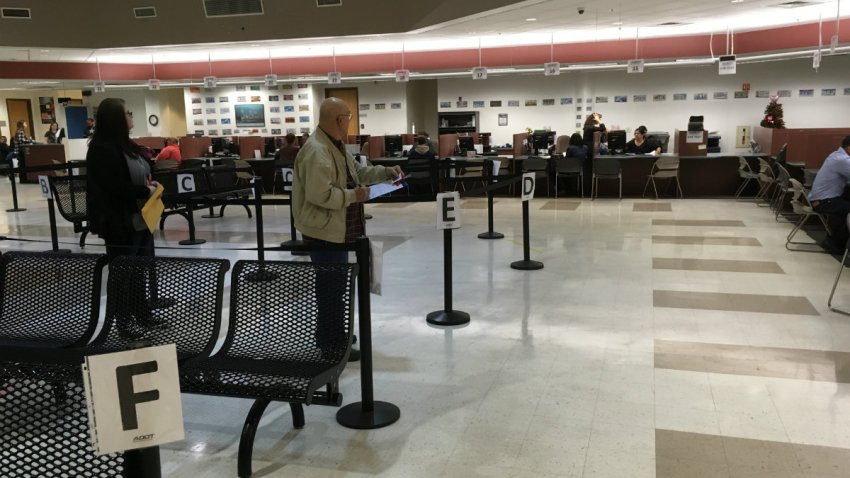 As the Chicago Bears' playoff hopes dwindle and the possibility of a lost season becomes real on the heels of their new 0-3 record this season, the team has begun to trade players, starting with Jared Allen.
The news that Allen was viewed as expendable by the Bears shouldn't come as a surprise. In 18 games with the Bears, Allen has 5.5 sacks, one interception and two forced fumbles as he tried to live up to the expensive four-year contract that former G.M. Phil Emery gave to him before the 2014 season.
In addition to his struggles, Allen was always going to be a tough fit in Vic Fangio's new 3-4 defense. Allen has spent the majority of his career as a defensive end in a 4-3 system, and asking him to change positions at this late stage in his career was probably a losing bet from day one. With his trade, the Bears are getting something better for him rather than holding on and losing him for nothing in the offseason.
While it would be easy to say that Allen's departure could just be a one-off thing for the Bears, the chances are it is a sign of things to come. G.M. Ryan Pace knows that he's got a lot of work to do to restructure the Bears for the future, and players like Allen simply are not a part of that mix.
The real question now isn't whether more trades are coming, but which players will be heading out of town. It seems unlikely that the Bears will get anything for a player like Lamarr Houston or Jermon Bushrod, but players like Matt Forte and Willie Young could generate some interest as the NFL trade deadline approaches.
If the Bears are being honest with themselves, they know they don't have many cornerstone players to build around at this point. Alshon Jeffery is almost assuredly one, but his contract demands could outweigh his value to Pace and the front office. Kevin White could recover from his shin injury and become the explosive deep ball threat that the Bears have envisioned for him, but maybe he won't. Kyle Long might thrive as he makes the move to tackle in the future, or maybe he'll flop.
Needless to say, these will all be difficult decisions for Pace to consider as he ponders the future of the Bears, but if trading Allen has told us anything, it's that the new head of the regime in Chicago isn't going to be afraid to cut bait with veterans just because they're owed gobs of money.