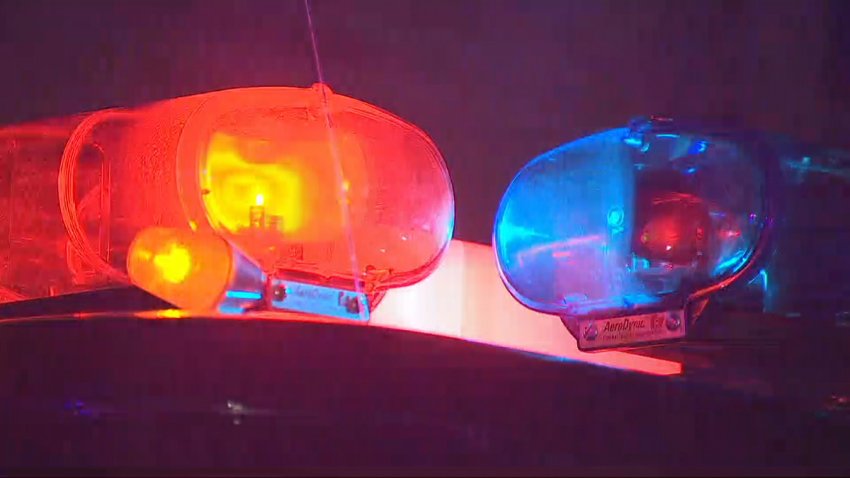 One child was stabbed multiple times during a fight outside a high school in Oak Lawn Friday night.
At around 8:50 p.m. Friday, officers responded to a scene of a large fight involving about 15 people in the parking lot of Oak Lawn Community High School, police said in a statement.
In the aftermath, police discovered one minor with three stabbed wounds, authorities said.
Officers then applied first aid to the victim's wounds before being taken to a local hospital for treatment, according to police.
The victim's age, gender and connection to OLCHS remained unknown as of Saturday morning. Police said the wounds did not appear to be life-threatening.
The only event OLCHS listed on their calendar Friday night was a boy's basketball game against Reavis High School, from 6 p.m. to 8 p.m. It was senior night.
No one was in custody as of Saturday morning as Oak Lawn police continue to investigate the incident.