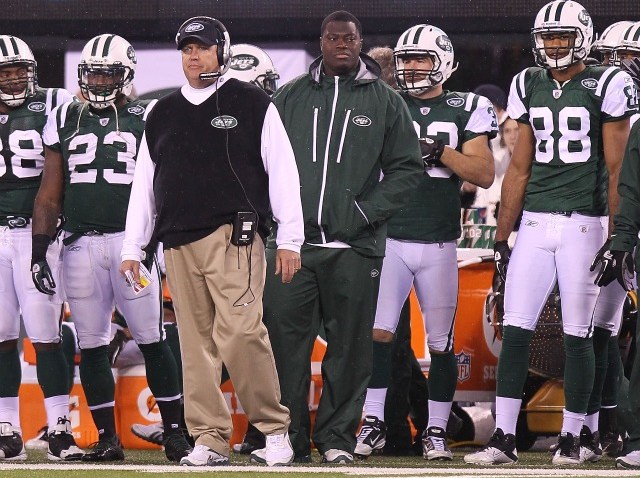 Former Chicago Blackhawks player Eddie Olczyk will be inducted into the United States Hockey Hall of Fame, USA Hockey announced Wednesday.
Olczyk currently serves as the game analyst for Chicago Blackhawks television broadcasts, but his hockey resume proved worthy of Hall of Fame status as he joined Mike Modano and Lou Mamoriello in the Class of 2012.
Originally drafted by the Chicago Blackhawks in 1984, the Paolos Heights native played throughout five seasons with the Hawks along with five other U.S. teams throughout his 16-year professional hockey career, which included winning a Stanley Cup with the New York Rangers in 1994 and playing on the 1984 Olympic team.
"The Chicago Blackhawks would like to congratulate Eddie Olczyk and his entire family on the well-deserved honor of Eddie being named to the U.S. Hockey Hall of Fame's Class of 2012,"
Chicago Blackhawks President and CEO John McDonough said in statement. "Eddie's positive impact is felt through the entire organization, starting from the youth hockey level all the way to our players, coaches and front office staff. He is a great ambassador for the game of hockey and the city of Chicago. We couldn't be more proud to have him as a member of our Blackhawks family and appreciate everything Eddie does for the club on a daily basis."
Olczyk, Modano and Mamoriello are scheduled to join the other 153 hockey athletes in the Hall of Fame this fall.
"Personally, I thought scoring a goal in my very first game as a member of the CHI was the high," Olczyk said in a statement. "Going into this class, individually, has trumped that night."
<a href="http://

<a href="http://

News breaks at inconvenient times. Stay tuned to NBCChicago wherever you go. Download our iPhone and iPad apps, now available on the iTunes App Store. Get your iPad App. Get your iPhone app.