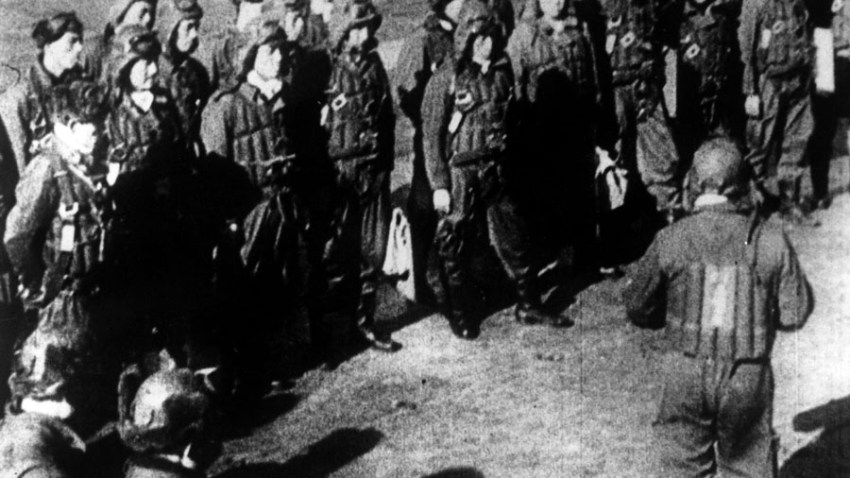 In one of the most unique traditions of the sport, the day following the conclusion of an NHL playoff series always includes a recounting of the injuries suffered by the teams that battled it out on the ice.
In the case of the Chicago Blackhawks, a couple of their key players were dealing with some pretty serious issues as the team knocked off the Tampa Bay Lightning in six games to claim their third Stanley Cup championship in six seasons.
Johnny Oduya headlines that list, as the defenseman was dealing with a tear in his left elbow after being tripped up in Game 3 of the series. He did end up missing a chunk of that game, but he returned and played the final three games of the series.
"I have a tear in my elbow, but it actually felt pretty good," he told Scott Powers of ESPN Chicago. "It was just the one game where I went off. I didn't really have any power in my triceps, but other than that, I felt good the last few games here, so it was no issue, really."
Bryan Bickell told reporters that he had been dealing with knee issues during the postseason, and that he will likely have surgery to clean out the joint over the offseason. Marcus Kruger and Andrew Shaw also played through injuries, with the latter player being a "game-time" decision for Game 6, according to head coach Joel Quenneville.
On the other side of the ice, the injuries were just as difficult to overcome. Headlining that list for Tampa was goaltender Ben Bishop, who played through the series with a torn groin muscle that he suffered in Game 2. After the injury, the goaltender had an incredible .938 save percentage, which is a remarkable number for a player with limited mobility.