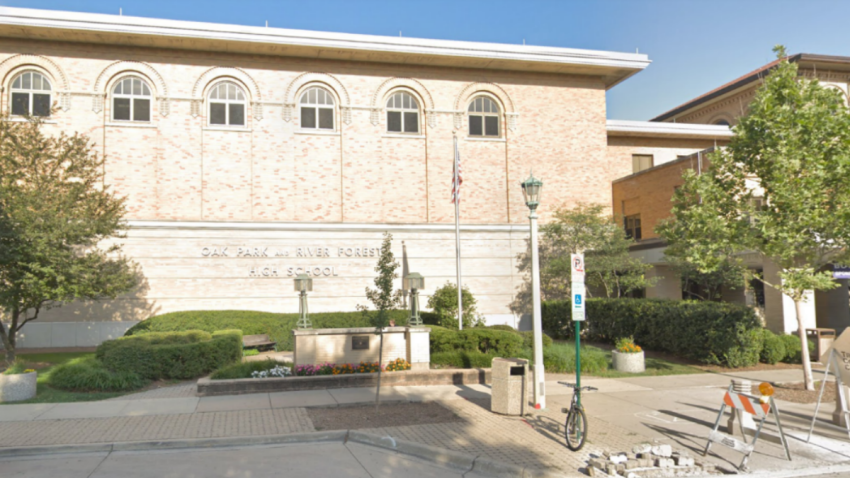 A teacher at Oak Park and River Forest High School is on a leave of absence while the district investigates unspecified "allegations," according to a letter sent Wednesday to parents of students at the school.
"We are aware that a variety of stories are circulating related to the absence of one of our teachers," the letter from Supt. Joylynn Pruitt-Adams reads.
Pruitt-Adams added that the school could only share that the teacher in question was out on leave and that school officials were "taking all appropriate steps to investigate allegations and ensure the safety of all of our students."
"Please respect that the district is legally restricted from sharing more information," the letter continued. "In situations such as this, rumors and gossip can spread, often to the detriment of all those involved. We encourage you to refrain from contributing to speculation and hearsay."
The school declined to offer additional comment on the proceedings. The letter added that counselors and social workers were available for students who may want to report any information or are in need of support.