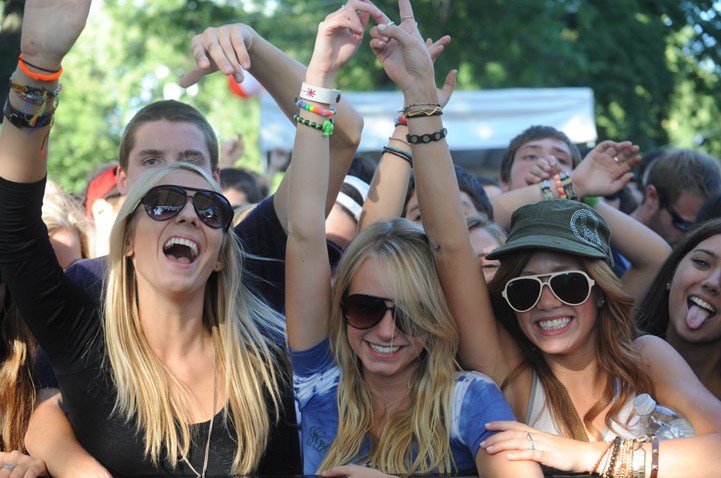 The (electronic) hits keep on coming.

North Coast Music Festival organizers have announced the lineup for its Labor Day event in Union Park August 31-September 2.

DJ/producer Derek Vincent Smith, better known as Pretty Lights, tops the list of headliners listed in bold type at the top of the festival's Web site. From there, it's a mix of hip hop and more dance acts, with Axwell, Atmosphere, Big Boi and Steve Aoki also scheduled to perform. (View intitial lineup)

Three day passes are currently available for $110. A $45 three-day pass Groupon for the festival sold out quickly Monday night.

This will be the third year for the North Coast, making it a bit of a pioneer in the trend toward more electronic music at Chicago's music fests.

Lollapalooza is adding electronic headliners to its lineup this summer and the new Wavefront Music Festival, which focuses on electronic acts, was announced last week.