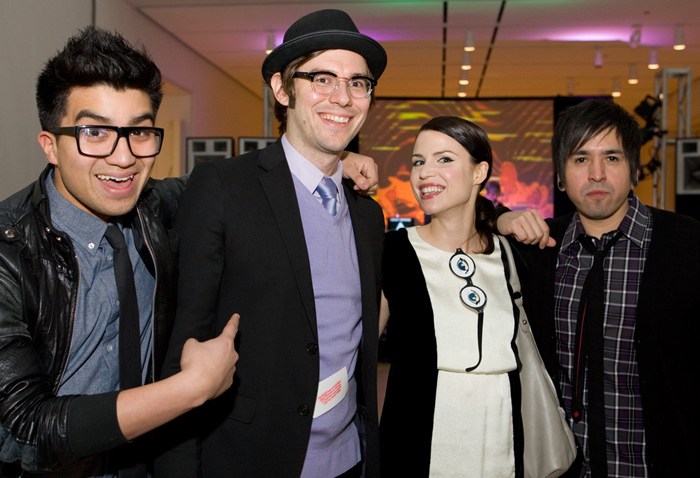 It's time for culture vultures to get their groove on.

An upcoming party at the Art Institute's Modern Wing is being dubbed the biggest bash inside space since the soiree held to celebrate its opening a couple of years ago.

"Night Heist" will take over the Renzo Piano–designed Modern Wing on June 4th from 8-11 p.m.

The soiree includes music by DJ A-Cup and a live performance by Gemini Club, along with complimentary cocktails and hors d'oeuvres, an on-site action photo booth and the opportunity to ogle the art after hours.

Tickets are $85 or $150 for a VIP package, although we found a $40 ticket deal on Gilt City.

The night will still be young when things wrap up at 11 p.m., so the ticket price also includes admission to the official after-party at Privet nightclub.

The event is produced by The Evening Associates of the Art Institute of Chicago, a group that organizes events through throughout the year to pomote art and culture among young professionals.