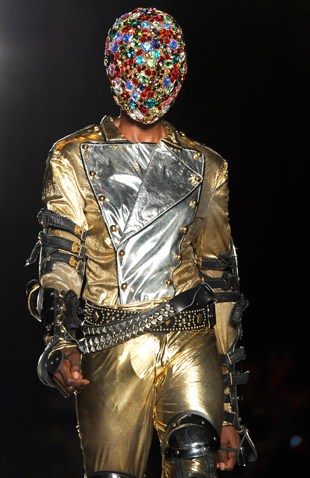 It has been confirmed that the new Target store set to open in downtown Chicago has applied for a liquor license.
The application was confirmed by Eater Chicago, which verified through a Freedom of Information Act request.
A spokesperson for the Minnesota-based retailer confirmed to NBC Chicago that Target would be seeking a liquor license for the store, but declined to elaborate on any future plans.

Although several Target locations sell alcohol, none have served it at stores, a spokesperson for Target told Fortune.
The new location is scheduled to open in October in the former Fox & Obel store, located at 401 E. Illinois St.
The store was expected to be a TargetExpress location and is smaller than most regular Target stores.
Earlier this month, Target announced that CityTarget and TargetExpress stores across the country would be renamed as "Target" stores and be rebranded with the company's logo. However, the retailer noted that the Streeterville store will still be a "smaller, flexible format" stores.