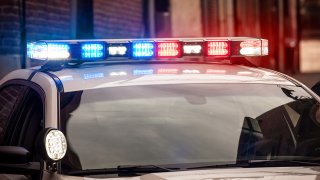 At least 13 people were injured and one person has died after a shooting Thursday at a Kroger in Collierville, Tennessee, according to reports.
The Memphis Police Department tweeted Thursday that officers were assisting local police with the scene at Kroger, located about 30 miles outside of Memphis.
WCU News in Memphis reported that Collierville Schools sent an alert to parents Thursday afternoon about an off-campus active shooting near the high school. Students were sheltered in place until police secured the scene.
No further information was available at this time.
Check back for more on this developing story.