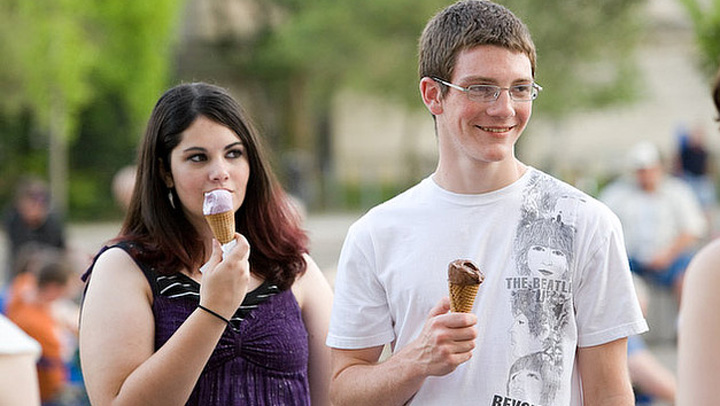 Get ready to pack the picnic basket and pop that popcorn for some outdoor flicks.

The Chicago Park District is kicking off its summer roster of films for the outdoor Movies in the Park series.

The season kicked off June 11th with a showing of "Vertigo" at Belmont harbor at Belmont and Lake Shore Drive.

More than 170 movies will be shown at 128 outdoor parks through Oct. 26th

Highlighted movies include everything from newer kid-friendly flicks like "Hugo" and "The Lorax," to classics like "Rocky" and "Grease," plus Chicago-friendly movies like "Ferris Bueller's Day Off" and "The Fugitive."

All of the movies are free and start at dusk. More than 45,000 people caught an outdoor flick last year.

Click here to check out the full schedule.