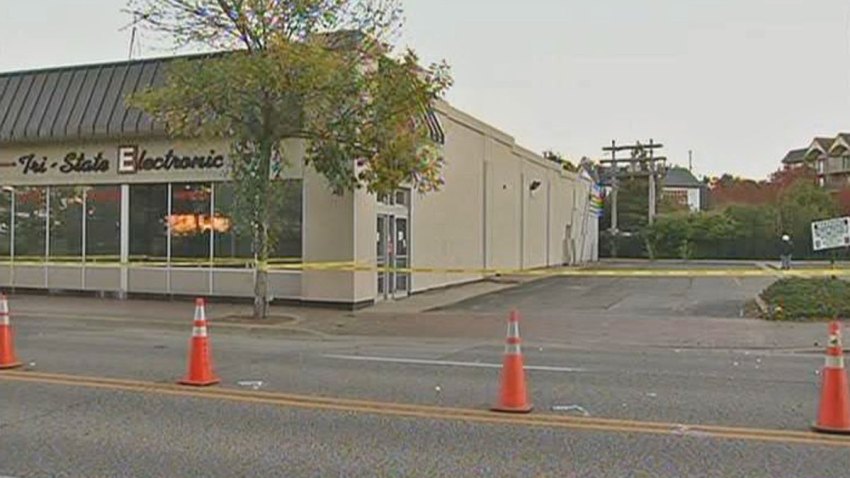 An electronics store in northwest suburban Chicago was on the verge of collapse Wednesday morning.

The structural concerns prompted officials to close portions of Northwest Highway in Mount Prospect while authorities investigated the integrity of Tri-State Electronics, at 200 W. Northwest Highway.

The westbound lanes were closed Tuesday afternoon to prohibit foot traffic and to limit vehicle traffic "due to the uncertainty of the structure at this point," according to the village's website.

An employee at the store reported hearing a loud crack Tuesday afternoon just before water began leaking from the roof, the Daily Herald reported. That employee contacted the village's building commissioner, who then contacted the fire department.

Fire officials deemed the building unsafe and were awaiting a visit from a structural engineer. Other nearby businesses were also forced to close due to the structural concerns.