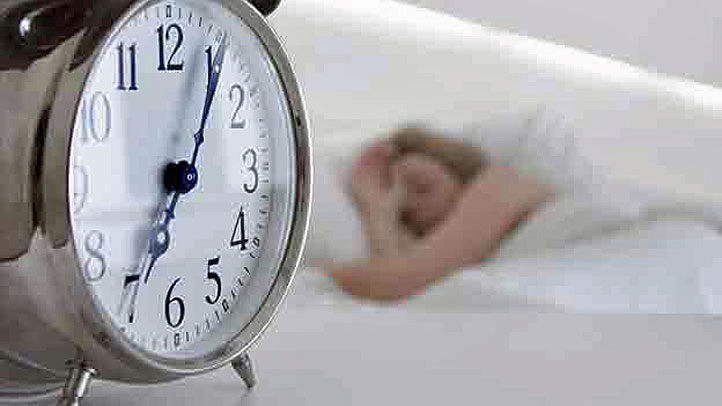 Getting in to work on time is not always an easy task.
Despite the typical traffic problems or public transportation woes, there's apparently also car trunk thieves, strangers using cars as beds and even bad dreams working against employees trying to get to clock in on time.
According to a new survey from Chicago-based CareerBuilder, more than 23 percent of workers say they're late to work at least once a month, and 14 percent say it's a weekly occurrence.
Of those workers, at least 3 in 10 said they've lied about the reason for their tardiness. But that doesn't sound so far-fetched when you consider that 41 percent of employers have actually fired an employee for being late.
The survey involved responses from more than 2,100 hiring and human resource managers and more than 3,000 workers across the nation.
The most common cause of tardiness, according to the survey, was traffic, followed by lack of sleep and weather.
Trying to get kids to school or daycare was a problem for 12 percent of responders and public transportation or wardrobe troubles were a problem for 7 and 6 percent of workers, respectively.