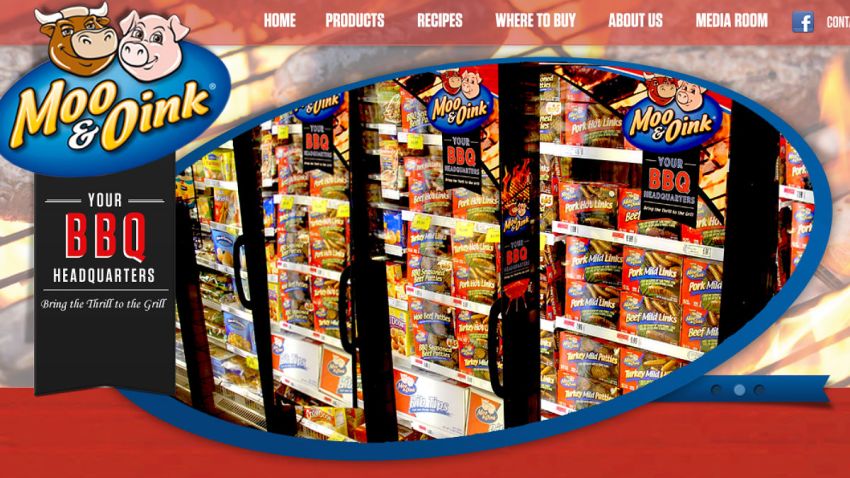 Chicago barbeque legend Moo & Oink is expanding its reach in the Midwest.
After more than a year under new ownership, the company is partnering with the Roundy's Supermarket conglomerate to bring its products to Wisconsin and Minnesota. Brand Manager Tony McHale said it will allow a new part of the region to get a taste of "some awesome traditional Chicago products."
"This is a great opportunity for us to introduce ourselves into the market," McHale said.
McHale said Roundy's stores will sell seven products to start, including Moo and Oink's beef breakfast sausage and hot and mild pork links. However, he said they hope to eventually increase that number.
Best Chicago Meat Co. purchased Moo and Oink in January 2012 after the previous owners declared bankruptcy in 2011. While its stores never reopened, the purchase allowed Moo & Oink to put products back on supermarket shelves around Chicago, Indiana and Michigan.