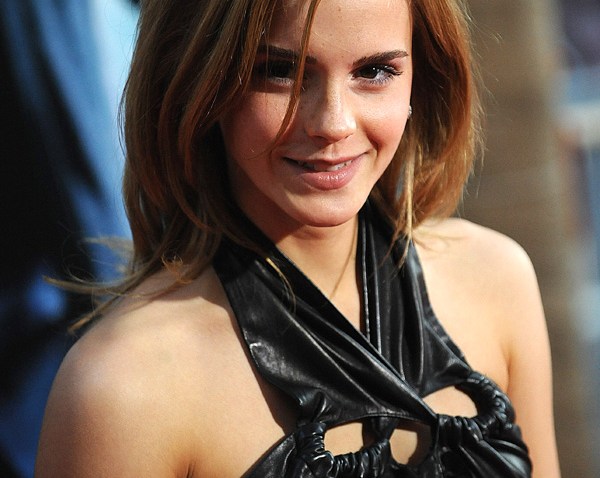 President Barack Obama's second term in office is winding down, but before he leaves the White House, he's going to honor a Chicago sports icon with the highest civilian honor in the nation.
That icon is Chicago Bulls legend Michael Jordan, who was among a cavalcade of stars and dignitaries that were announced as Presidential Medal of Freedom recipients on Wednesday afternoon.
Jordan, who won six championships with the Bulls and had his number "23" retired by the organization, is still involved in basketball as the owner of the Charlotte Hornets, but his biggest impact came on the court in Chicago and on the footwear industry that he changed with his "Air Jordan" brand.
Jordan will be joined in the honor by a host of other stars, including Robert DeNiro, Tom Hanks, Robert Redford, and Bruce Springsteen, as well as several prominent sports figures including Los Angeles Lakers legend Kareem Abdul-Jabbar and Los Angeles Dodgers broadcaster Vin Scully.
The ceremony will take place on Nov. 22 at the White House, and features a total of 21 Medal of Freedom Recipients.