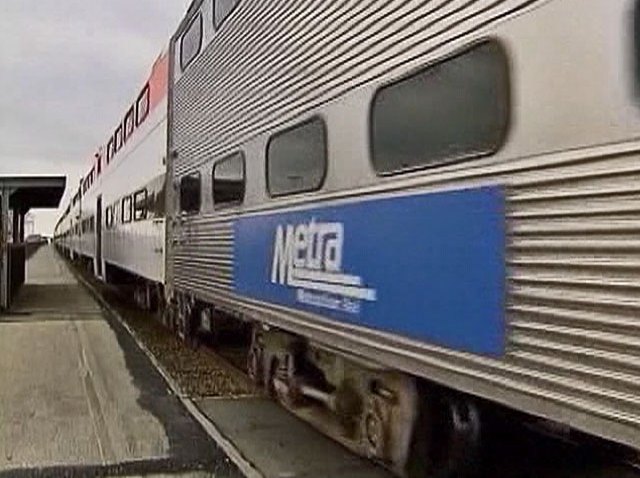 Several Metra trains were delayed an hour or more during the Thursday evening commute after what an official said was a "massive" equipment problem.

The delays stemmed from a problem with a series of switches on tracks used by Milwaukee District North and West lines, the Union Pacific West Line, and the North Central Service.

Crews later fixed the problem, but delays of 60 to 90 minutes were reported by officials.

Commuters were advised to check MetraRail.com for updated train information.

This post was originally published June 27, 2013.